Hi Folks…
VIDDYOZE is the latest incarnation of probably the best (and easiest) video tool on the market.
In this one tool you get access to 170+ templates that cover logos, intros, outros, social media, calls to action and live action videos.
These are world-class templates that can be easily edited and sell like hotcakes to local businesses or as gigs on Fiverr and perfect for your own video productions.
OUR VERDICT: APPROVED
Why you need to get this NOW
The product is going to be changing from its next incarnation and this is going to be the last time you can pick this up for this one-time-fee.
That fee will let you render as many videos as you want and there is even an option to upgrade to their monthly template club.
Currently: 💲47 – 💲67 | Ends 23:59 PM EST – 4The May 2018
After 4th May, if you miss this deal, every render of a video will cost you 10 bucks. That is unless you pick this package up now.
This is a major change of business for Viddyoze. If you don't want to miss this last chance to save on rendering costs, make sure you grab this by 4th.
What We Really Think…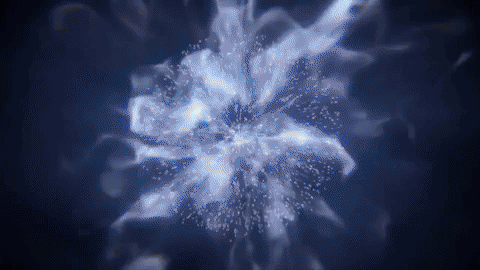 I've seen this product grow from version 1 and since it's first iteration it has grown from strength to strength.
In fact, this is the standard to which other video apps needs to live up to.
The cornerstone of the software is the ability to produce videos for clients, so I would recommend getting the pro version of this, to be on top of your game.
The web-based interface makes it really easy to upload logos and images and add your own text in the right place in order to build professional video assets.
And, you get the lot here, from into animations to YouTube end screens and even social sharing screens.
In fact, the number of templates available means you won't be looking far for videos for your next client project.
What You Get With This Product…
❖ Professional Grade 3D Animations In Just A Few Clicks
❖ More than 170 Customizable Animated Templates!
❖ Stable. Trusted. Always Advancing

❖ Unlimited Renders Per Month
❖ Unlimited Usage Rights On Clients Videos (Pro Version)
What We Liked:
✔ These are the best templates on the market
✔ Very smart live technology combines your logo with live action elements
✔ Last chance to get a great deal on unlimited renders
What We Didn't Like
✘ The test renders only show you a few frames
Our Verdict
| | |
| --- | --- |
| OUR VERDICT: | |
Enjoy!